Windows | Patio & Garden Doors
Brochures (Downloadable PDF)                                             
Simonton Asure Windows
Simonton Reflections 5500 Windows
Simonton Patio and Garden Doors
Alside Mezzo Windows

Warranties (Downloadable PDF)
Simonton
Alside

JD Power (Downloadable PDF)
J.D. Power – Simonton Windows   
                              Double Hung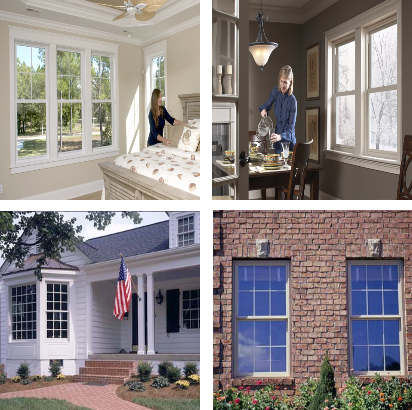 Picture / Picture with Half-Round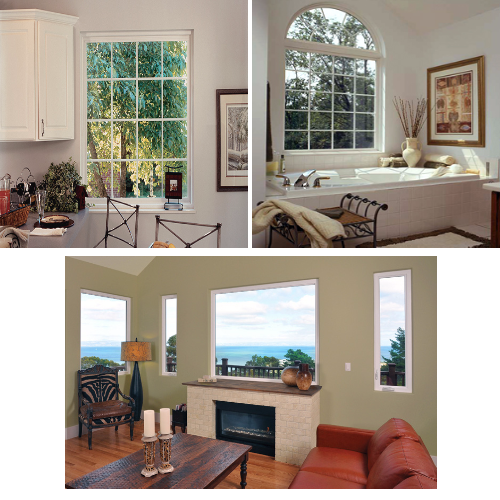 2-Lite Slider                 Casement              Garden
Awning                       Half-Round                   Bay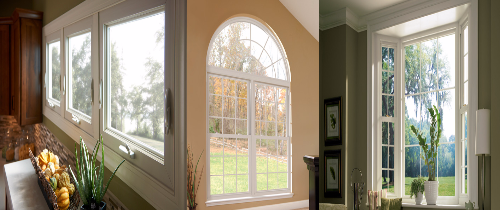 Patio Doors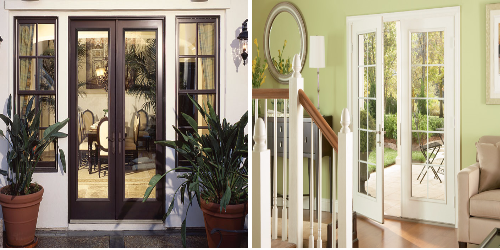 Garden Doors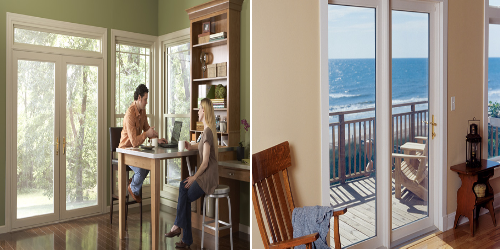 CRSI Window Crew
Builder Magazine Rates Simonton Windows #1
In a Builder magazine Brand Use Study, builders and remodelers ranked windows made by Simonton as the highest in overall quality in the vinyl window category.
The study sample, conducted by independent research company Readex Research, consisted of more than 10,000 readers of Builder magazine gives Simonton the distinction of being the #1 Brand Leader in Quality in vinyl windows. Simonton was honored with this award in 1998 and now again in 2007. The people who know windows best—builders and remodelers—continually recognize the legendary quality that sets Simonton apart.
Here is our main page on Siding, Windows and Painting, Atlanta.